HOME
BIOGRAPHY
PERSECUTION
MINISTRY

SCRIPTURES
POEMS
RESOURCES
This web page is about Apostle Paul, who wrote about ¾ of the New Testament in the Holy Bible.

His lessons about love found in I Corinthians 13 really paints a clear picture to Christians concerning what the God kind of love is all about. In Romans 5:5; 5:8; and 12:10, he further illustrates to Christians how we are suppose to conduct ourselves as Christians. The poems I wrote are included in the site to add a personal flavor to what challenges people go through when walking in love.

Also, to reiterate how much God loves us.

I chose to create a web page about the Apostle Paul because of his great lessons about walking in love and living a Godly life.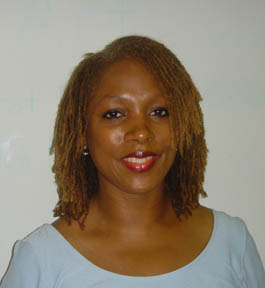 By, Christal Bonner